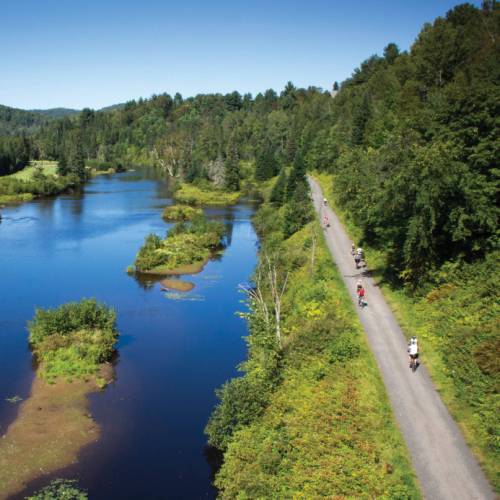 When visiting Canada select a professional guide from one of the many excursions and tours available including fishing charters, kayaking, whale watching and land adventures to suit any nature enthusiast.
After you have chosen your desired location we suggest you select a local guide and use their knowledge of the area to really enjoy the best experience and adventure possible.
Please browse at your leasure, select the tour that is right for you to enjoy and we wish you a pleasant experience on your travels. If your city or business is not listed we invite you to apply here.